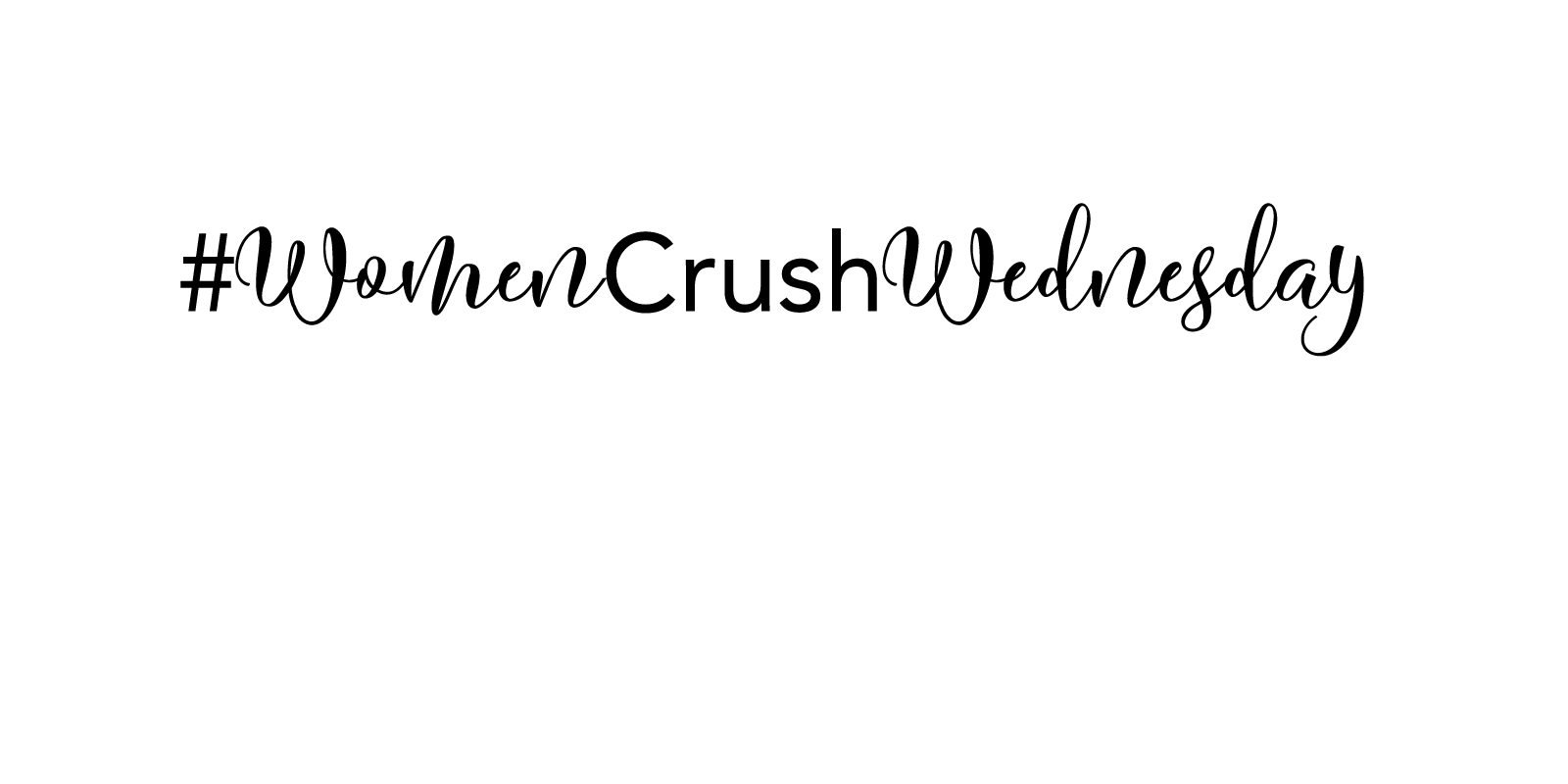 #WCW Chelsdrawsyou
Im Super excited to be putting together a #Womencrushwednesday series, promoting women in business who have inspired my business journey and continue to inspire me daily. Many women in the health & wellness, fitness and creative spaces have greatly impacted me as Sophia V Holistic and I can't wait to showcase them here, to spread the inspiration on a global level!
First up is Chelsea, a friend of one of my very best friends. A Digital finger painter and graphic designer who turns your pictures into customized drawings! This girl has a pretty cool talent and has made some awesome pieces for my family. Follow @chelsdrawsyou for all her amazing work, and read what she has to say about inspiring women in business!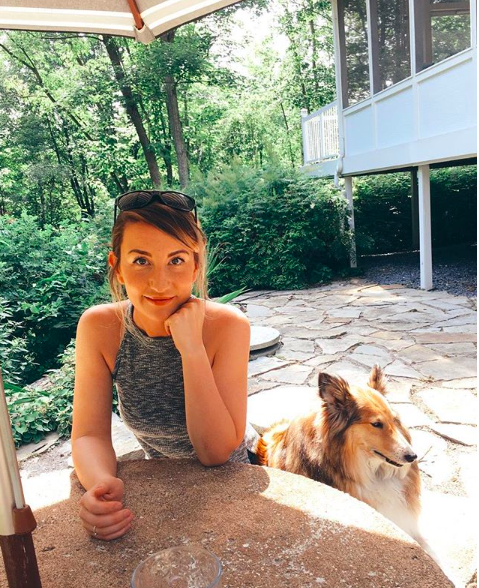 1. What is the driving force behind what you do? What is your WHY, why are you in business?
I love creating something out of nothing and I love a challenge. Running my own business is kind of like playing a video game, you're constantly levelling up, working on your health, banking coins and facing boss level challenges that you end up learning from if you fail. I want to be in charge of my destiny so it drives me to succeed.
2. What advice do you have for women who want to make an impact but don't know how to get started?
Figure out what impact means to you. For me, it means spreading positive energy on a large scale through my words and my art. Once you figure out your sweet spot you can start. Create that instagram handle. Post that post you've been humming and hawing over for months. You must get comfortable with risk and the feeling of fear, it's normal and you get better at dealing with it. There are tons of free resources out there begging to help you! Podcasts, blogs, youtube, we are so lucky to live in this age of information where everything is literally at our fingertips. There should be no excuse when it comes to getting started! Also, give yourself permission to create something bad. It's not as bad as you think it is and it takes the pressure off.
3. Who inspires you? If you had the opportunity to have tea with your biggest inspiration, who would it be?
I went to an Andy Warhol museum exhibition in college and I fell in love with his artwork. To this day, he is a huge inspiration to me. I think he created a new type of artist, one that doesn't need to stick to one style or even one medium to know who it's originator is. He had the ability to infuse his personality (for better or for worse) into his art which I aim to do. He dramatically changed the art world and I think he made it okay to make art out of pop culture. My favourite pieces from him are his celebrity portraits and the candid polaroid photos, they really inspired my love for drawing celebrities at the start of Chelsdrawsyou. I'd love to sit and just listen to him sarcastically ramble about art and it's meaninglessness. I try not to take myself too seriously and it does take a lot of pressure off when you are working from a place of lightness and laughter. I mean, I literally finger-paint on an iPhone I'm sure he would be obsessed with it.