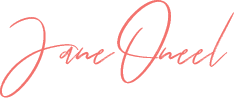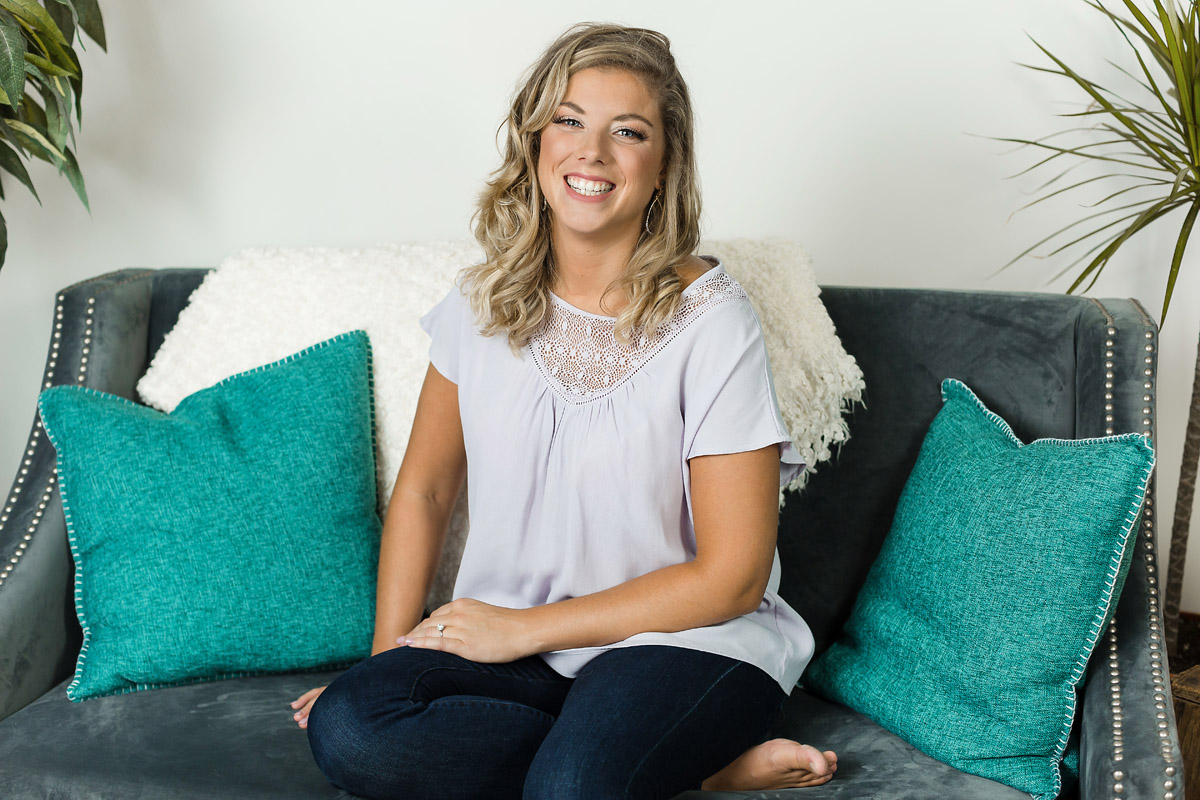 As a young woman, I was always the one that people could come to for emotional support. I would hold space for people to vent, to cry, to open up – and I found that there was a part of me that always wanted to heal and contribute to people's pursuit of greater health and healing. Initially, I believed that the path to take for healing others was conventional medicine. I became a registered nurse and put my heart and soul, and every piece of myself, into that profession for over 10 years. I sacrificed my own health, moments with my family, holiday time with those that I loved – all for a career that I thought was doing good.
Over time, however I started to see that the pills I was handing out were just surface level band-aids for people who were obviously dealing with greater issues beyond their initial diagnosis. I started to understand that there was so much more that was going on behind the curtains in people's lives than what shows on the surface, and that true healing required understanding and confronting the true underlying causes of their illnesses. I saw that simply attempting to fix physical illnesses with pharmaceutical products was not sufficient for true health. Because of this, I wanted to help people acquire tools and resources that could lead them in their own true healing journey.
I also saw that I was capable of more much than my simple nursing job facilitated. I was capable of more opportunities, more impact, and more health knowledge for true healing. This is the point where I started to look at yoga and natural healing methods, along with nutrition and homeopathy. I found myself learning, growing and seeing that the mind/body connection is truly real. I grew to understand that we must look to the root, to the source of the ailment, in order to truly heal it. With this evolution of knowledge, I now know that I am able to support and guide people in true, genuine healing.
Healing that aligns with people's core values. Healing that actually allows people a voice and helps people understand how they developed their specific circumstances. I firmly believe that this is the next evolution of health care. Pain and illness often stem from emotional experiences in which an individual felt that they were not able to confront or express a particular trauma, and therefore were not given the tools to properly heal from their issue. I believe that compassion, and listening to an individual in order to fully understand where they are coming from is crucial to genuine healing.
In 2015 I found myself in an unhealthy place. I was out of balance, unhappy and just felt stuck. I had a full time nursing position at a local hospital and was trading off my hours for dollars, compromising my own health to take care of my patients, and I was feeling pretty unfulfilled. On the side, however; I loved teaching yoga and it was within this space that I felt a calling to the wellness community. Then, and still today I can become frustrated with the western medical system, especially with having a role in this as a nurse. I felt called to do more and to provide a bigger impact. With this, I started the journey of turning my focus to nutrition and making my own health and happiness a priority. I've since joined an incredible community of entrepreneurial women in the wellness space and took a leap of faith.
Fast forward to today, and I can confidently say that I am proud to lead a team of women who live a life of health, happiness and freedom. I owe my success today to believing in myself and having the courage to turn my passions into my purpose. I am here to support you to do the same!
I am a free spirited holistic health coach on a mission to empower women like you to reach your full potential by unleashing you into the freedom of reaching your wildest dreams. The power you need to live a healthy, productive, and inspiring life is a bold undertaking, but its one that's worthwhile and undoubtedly will bring you to your best life.
I will guide you on how to confront your strengths and weaknesses, have the guts to get out of your own way, up level your confidence, realize your career potential, and help you to lift your personal life to a place of peace, contentment and gratitude. The good life is possible! It's not out of reach. It's not a myth. You can live your dreams! My passion is in working with women that desire to better their lives by looking within and creating a lifestyle that supports personal growth and self-love. My client-based coaching system establishes that you are primarily in charge of your health, but it doesn't undermine the importance of an impeccable and invested support system.
My role is one of powerful questions, attentive listening, creative strategizing, and empowerment that will elicit your inner gifts (skills, creativity, passions) that already exist within you. My supportive and invested role identifies and facilitates changes in behaviours that have often become the road blocks to reaching your desired outcomes. The purpose is always to help you hardwire this change in your lifestyle habits so that you can live your days appreciating a better quality of life.
Achieving one's wildest life goals is a process of evaluation, research through in-depth and meaningful conversation, honest analysis, personal adjustments and core planning. My programming and coaching is client focused, and although each experience is customized to individual needs, programs often focus on areas of mindset, movement, nutrition, sleep patterns, connection, meditation, education, strategy, empowerment, implementation, and radical self-love.
Combining my nursing experience and holistic nutrition training from The Institute of Integrative Nutrition, with my coaching and yoga teaching certifications, I am eager to share my health care experience with my self-healing & holistic practises to offer a full scope of health coaching to my clients. My heart is in working with career and business women that have become accustomed to a busy and stressful state of living. My coaching programs are designed to educate and cultivate sensible solutions proving that a busy lifestyle and a healthy lifestyle can co-exist. My freedom seeking coaching initiatives refuse to be boxed in to traditional approaches. Optimal health is not about just diet and exercise. As a Holistic Health Coach, I consider the individual as a whole addressing the most common daily habits that are derailing your health. Through intense review of lifestyle practices and habits, I will guide you to creating optimal health by looking at the big picture.
Growth Mindset
What we think determines what happens to us, so if we want to change our lives, we need to change our thoughts.